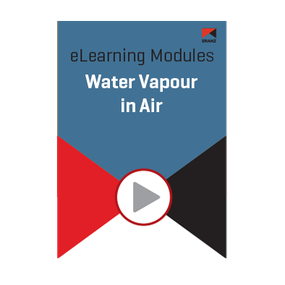 Module: Water vapour in air
Water vapour is the gaseous form of water. This module focuses on how water vapour and the forces that act on it create condensation in buildings.
Topics covered in this self-paced module:
Water vapour, pressure and saturation
Relative humidity and dew point
Predicting condensation and making design choices
Library of useful material
Gain 100% in the test at the end of the module, and you'll receive a record of your completion that can be submitted as part of your CPD activity log.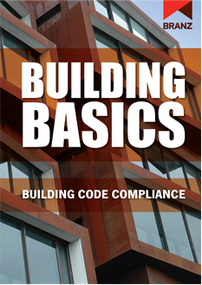 Building Basics: Building Code compliance
Making sure that buildings comply with the New Zealand Building Code is a key part of design and construction, yet the process of demonstrating this can be an area of frustration. Building consent applications that don't have enough information that is relevant to the proposed work can cause delays and additional cost to a project.
This book has a focus on residential buildings and covers the steps a designer needs to follow to gather the documentation required and the different options to prove compliance with the performance requirements of the Code.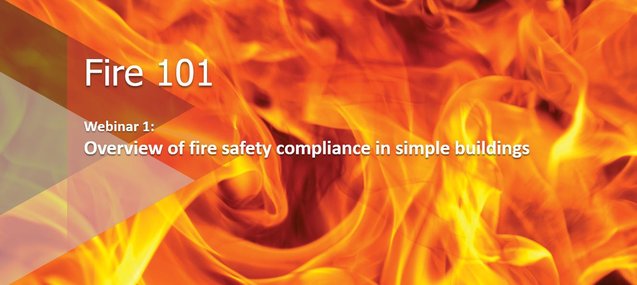 Webinar: Fire 101: Overview of fire safety compliance in simple buildings
Webinar 1: This webinar provides an overview of fire safety compliance in non-complex buildings, with a focus on C/AS2 Parts 1 and 2.
Please note:
 access to this webstream will expire after 1 month.
Site results
Indoor air quality

<p>In this stream, we characterised the performance of devices such as photocatalytic oxidisers to see how they can be used effectively in real-world situations such as schools.</p>

ISOCell Air Seal

<p data-block-key="r7ct5">ISOCell Air Seal is a wall cladding pipe and service penetration seal consisting of an elastic EPDM sleeve fitted with a self-adhesive flange.</p>

Indoor air quality #4: Project: Indoor air quality in New Zealand homes and garages

<p>The indoor air quality of seven homes in the Wellington region was monitored over May-September 2017. The houses represented different ages and construction types. Airtightness was found to be correlated with house age, with the older houses having higher natural ventilation/air leakage. Indoor airborne particulates were generally higher than outside, mostly generated from cooking and wood burners. Outdoor air pollution infiltrates indoors unimpeded. Most occupied bedrooms had higher levels of carbon dioxide than recommended due to poor ventilation when occupied.</p>

Bostik Expanda Pro Foam/Pro Gun Foam Air Seals

<p>Bostik Expanda Pro Foam/Pro Gun Foam are self-expanding polyurethane foam air seals used around window and door penetrations and other cladding fenestration trim cavities to assist with weathertightness and energy efficiency.</p>

AIRE 50 mm

<p>Nominal thickness of 50 mm and nominal weight of 3.8 kg/m².</p>

Warmer, drier and healthier buildings

The Warmer, drier and healthier buildings programme is improving our understanding of the issues, exploring solutions and looking at ways of implementing our research findings through evidence-based information.

Ecoply® Barrier Rigid Air Barrier

<p>The Ecoply® Barrier Rigid Air Barrier is sealed plywood sheets and tapes designed for use as a rigid wall underlay and air barrier (sheathing) behind cavity wall cladding systems. Ecoply® Barrier is also for use as a wall bracing system to resist wind and earthquake loads on timber-framed buildings.</p>