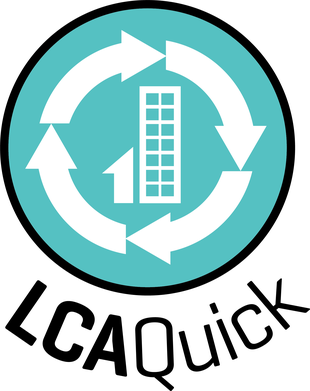 LCAQuickV3.6 Data Entry (June 2023)
Product Description
This is a lighter version of LCAQuick that allows you to sort and format your data correctly but does not contain the functionality to calculate environmental impacts. Once your data is in the correct format, you can copy and paste it into the full version of LCAQuickV3.6, which will then calculate the environmental impacts.
Please ensure that you are using Microsoft Excel from 2016 or later.
LCAQuick is a free tool developed by BRANZ that helps architects, designers and structural engineers make sustainable design decisions. It evaluates the carbon footprint and other environmental impacts of a building design. It can be used by anyone with an interest to understand the environmental impacts of buildings across the life cycle.
Product Information

| | |
| --- | --- |
| Publication date | June 2023 |
| Product type | Download |
| Availability | Available |
| Product code | LCAQ002 |