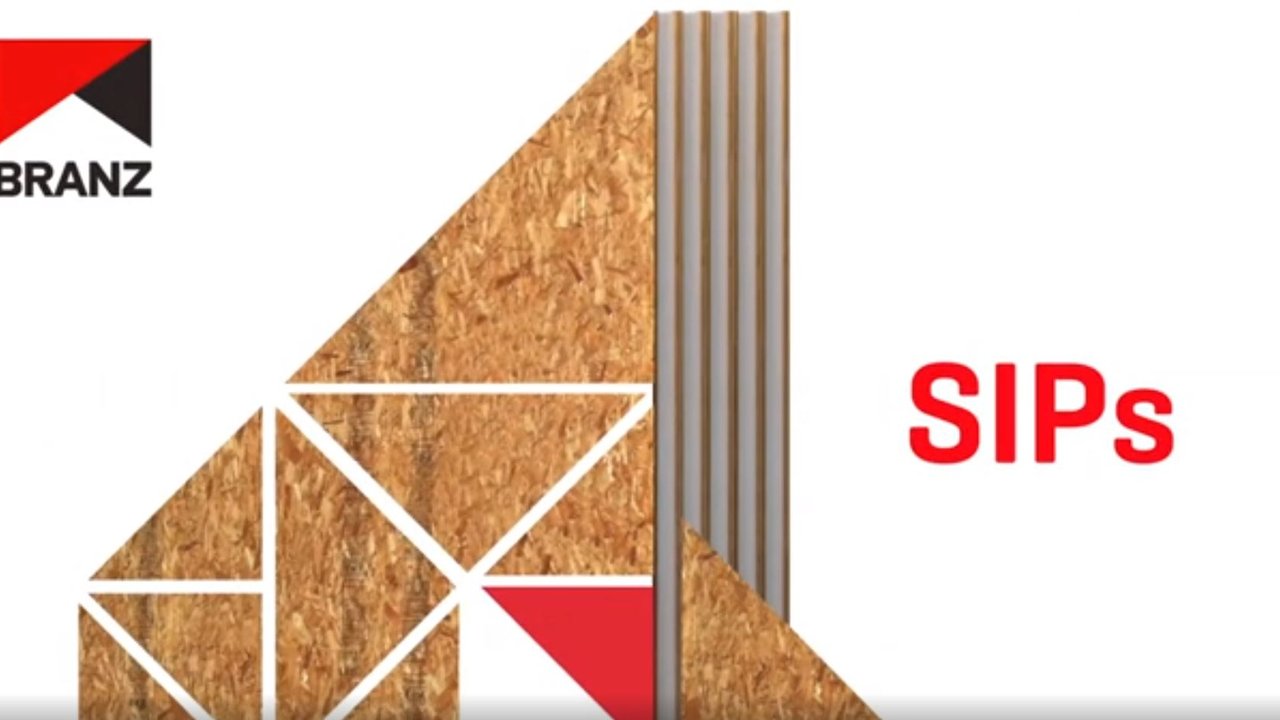 Prefabricated building systems are becoming more prevalent in New Zealand in an effort to provide resilient buildings that are high-quality, affordable and can be quickly constructed. Structural insulated panel (SIP) systems are one example that have been used worldwide for many decades. SIP buildings include a high degree of prefabrication and offer good insulation performance, which can improve energy efficiency.
For SIPs to be embraced by the New Zealand building industry, it is important to understand their long and short-term performance under local environmental conditions and natural hazards. BRANZ research is investigating how SIP buildings perform in New Zealand, when subjected to our climate and in the case of an earthquake or fire.
The project will give the New Zealand building industry a better overall understanding of the performance of SIPs. This information will support the development of a simplified consenting process for SIPs that would benefit a wide range of industry players including manufacturers, regulatory bodies, designers and building owners.
The earthquake testing part of the project, which has been co-funded by EQC, is now finished and the results are looking promising. Researchers tested several SIP configurations under seismic loading to find out how they perform during an earthquake.
They found:
SIP systems provided suitable ductility, strength and stiffness for prescriptive and specific engineered wall bracing designs
Damage observed during cyclic loading was less for SIPs than most of the more commonly used bracing systems like plasterboard and plywood.
There were no significant performance differences among the different types of SIPs tested having timber-based panel skins
Overall SIPs showed suitable performance to meet the loading requirements of the New Zealand Building Code.
The team has also investigated the durability of SIPs under New Zealand's climate conditions, by using climate chambers to speed up the ageing process. The results so far are promising. The tested SIPs haven't been significantly affected by the ageing process.
To see how SIPs would perform in a fire, BRANZ has started a literature review of existing overseas and New Zealand research.
Having a robust methodology for assessing the long-term performance of SIPs will support industry innovation by providing manufacturers with a compliance pathway that does not currently exist. Designers and specifiers will have increased confidence and data to inform the use of SIP systems as an energy-efficient prefabricated option for resilient buildings in New Zealand.
Final results from the project, including data from durability and earthquake testing and comparisons with more typical systems will be available here once published.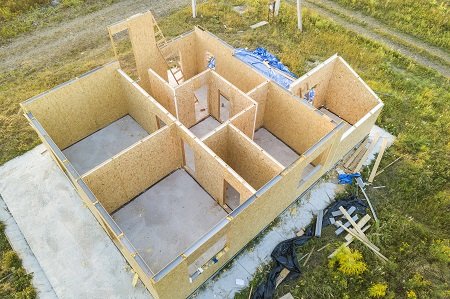 Resources
Outputs from BRANZ research are documented in in-depth and actionable study report.
This pilot study aimed to develop and test an evaluation method that could be used to assess the durability performance of SIPs.

View more