About BRANZ postgraduate scholarships
Scholarships are now open till Monday 20 November 2023, 5pm.
Each year, we offer funding opportunities to exceptional postgraduate scholars in New Zealand's tertiary institutions. Our scholarship programme not only adds diversity to the BRANZ portfolio of investments, but also supports future research and strengthens our relationships with tertiary education providers.
Join us in celebrating the incredible work of these scholars and the impact they are making in their respective fields. We can't wait to see what they will achieve in the years to come!
Testimonials
We are proud to share that our current scholars are conducting research on a wide range of fascinating topics, including low-carbon construction, sustainable building, home maintenance, environmental resilience, and mental health and wellbeing. These scholars are paving the way for a brighter, more sustainable future, and we are honoured to support them in their endeavours.
Jarred Butler, Building Environment Scientist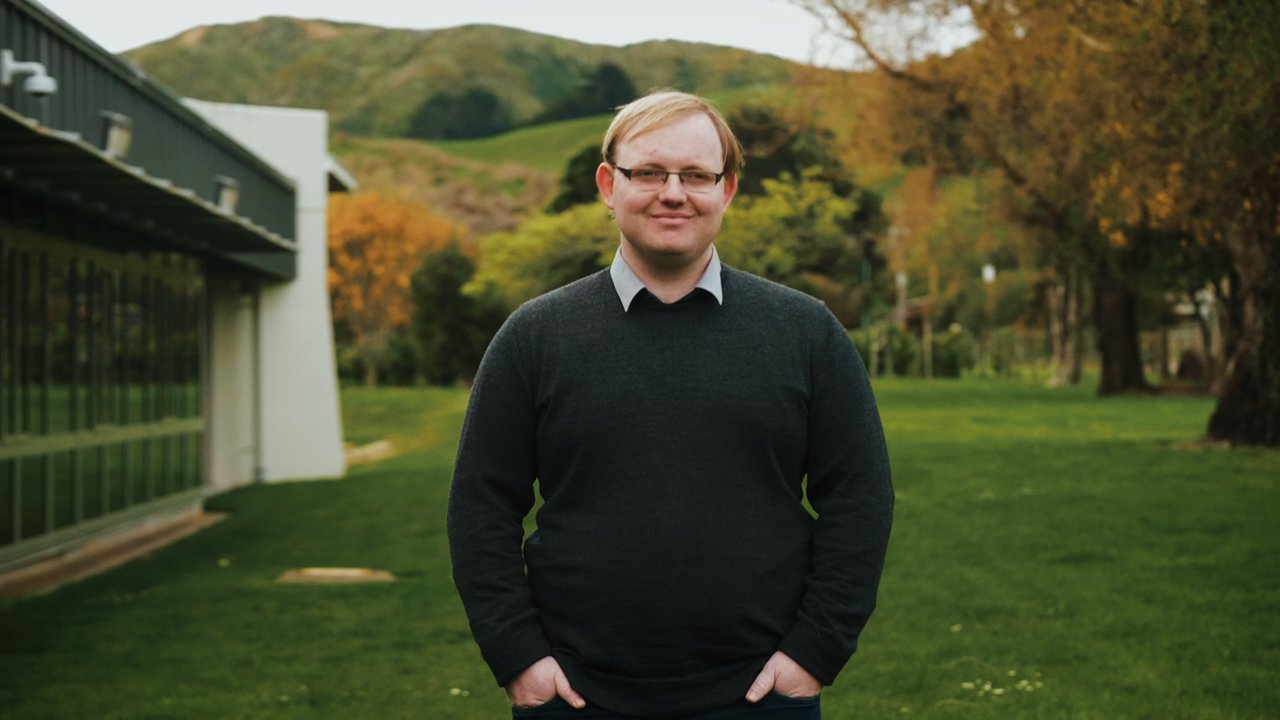 PhD graduate and lecturer, Victoria University of Wellington and co-founder of X-Frame

View more

PhD graduate, Victoria University of Wellington

View more