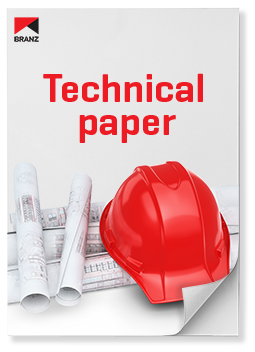 P21 A wall bracing test and evaluation procedure

(2010)
Product Description
Technical Paper P21 outlines the P21 test method for wall bracing elements, which is called up in NZS 3604:2011 Timber-framed buildings as the means to determine wind and earthquake ratings of timber-framed sheet-lined bracing elements for buildings within the scope of NZS 3604. It has been in existence since 1979, and several updates since then have enabled it to keep up with changing building and testing technology.
To accommodate the most recent revision to NZS 3604 in 2011, it was decided to update the P21 method to incorporate current best practice, remove ambiguities and align with the new loadings standard AS/NZS 1170. The current 2011 revision includes a new section covering the application of bracing ratings, including its use in specifically engineer designed buildings.
The resulting document is the culmination of input from the members of the NZS 3604 review bracing subcommittee and researchers at BRANZ.
Product Information
| | |
| --- | --- |
| Publication date | 2010 |
| Author | Roger Shelton |
| System number | P21 |