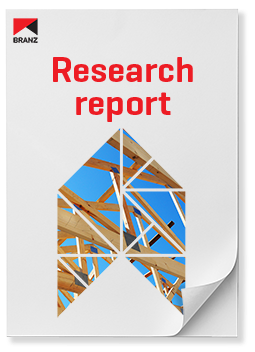 SR79 The vibration performance of timber floors

(1998)
Product Description
This study investigates the applicability of a velocity-based assessment procedure for determining the dynamic suitability of timber floors.
A portable procedure has been developed for exciting and measuring the dynamic response of timber floors.
The research has highlighted the difficulties encountered in attempting to quantify a problem that has qualitative subjective judgements as an input.
Product Information
| | |
| --- | --- |
| Publication date | 1998 |
| Author | GJ Beattie |
| System number | SR079 |