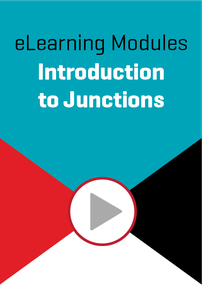 Junctions module: Introduction to junctions
A junction is where materials meet or change direction and can be a weakness in the weathertightness of the building envelope. This module covers how water behaves; why junctions are important; the different types of junctions.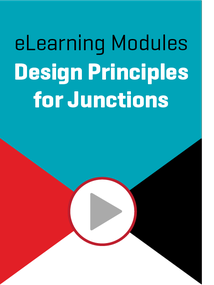 Junctions module: Design principles for junctions
When designing junctions, we need to consider the situation or context that the junctions are in, the appropriate materials we need to use, and the best design practices. This module covers geographical location; suitable materials; designing flashings and penetrations; designing for maintenance.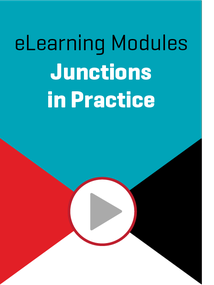 Junctions module: Junctions in practice
Using case studies for a simple house and a complex house, this module illustrates the design of a variety of junctions and the issues to consider.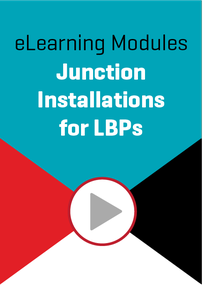 Junctions module: Junction installation for LBPs
This module provides an introduction to junction installation for LBPs. It covers what are junctions and why they are important; how water behaves; flashings, penetrations, sealants, and sequencing; what you need to know before you start building; common issues and problems during installation.